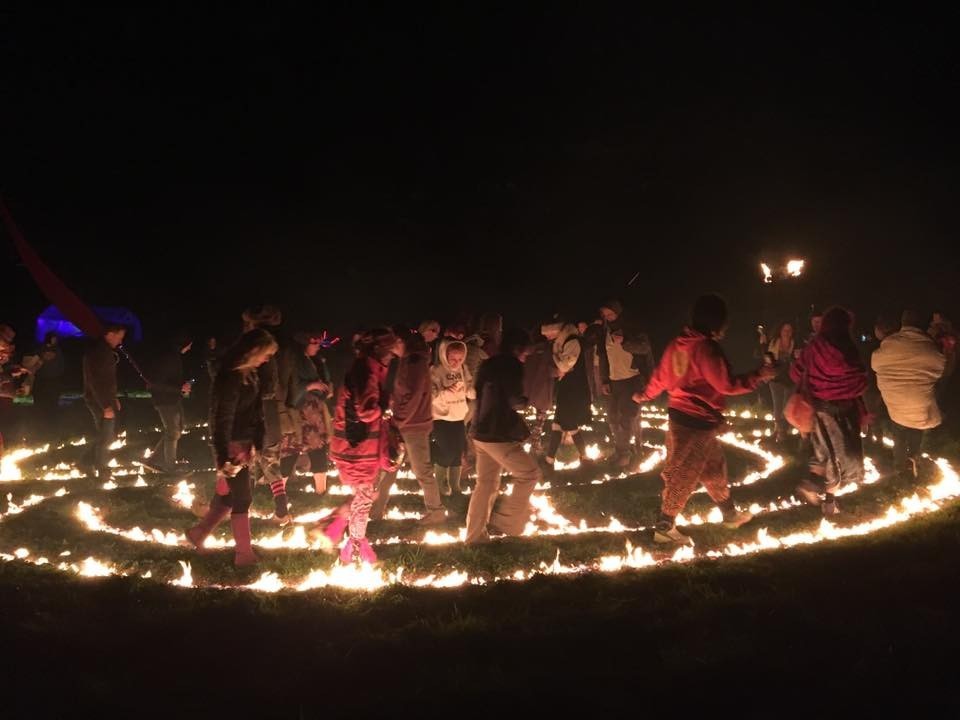 Celebrating 30+ years of Goa Parties, The Music, Dance, Culture and Art .
Once again we will have the cream of Goa DJ's and Producers
to take us from the roots of Goa Trance through to the present day and into the future.
In 2019 to celebrate our 5th year we have two parties , one in May to open the outdoor party season and the second in September our Charity fundraiser.
One World, One Love, One Dance floor.