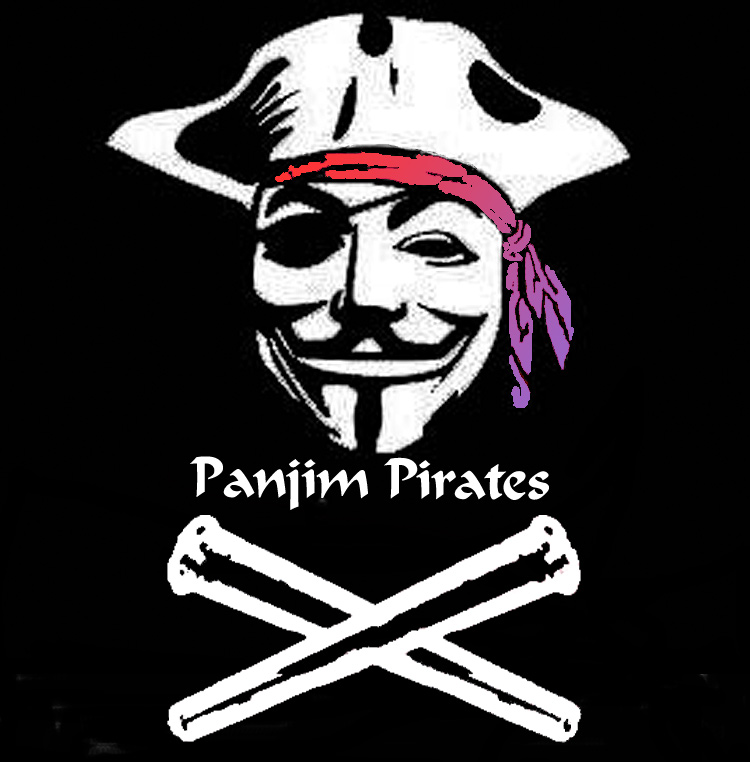 Celebrating 30+ years of Goa Parties, The Music, Dance, Culture and Art .
Once again we will have the cream of Goa DJ's and Producers
to take us from the roots of Goa Trance through to the present day and into the future.
Corvid-19 Update

Goa Cream's 6th Edition will held at Nibley House Farm,
North Nibley, Dursley, Gloucestershire, .GL11 6DLFrom 17th till 19th September 2021


TICKET POLICY;
ALL tickets issued can be carried over till Goa Cream 2021 and can be reissued on request.
Tickets CANNOT be sold on to third parties.
You may be refused entry if your name is not on the ticket.
REFUND POLICY;
We can offer full refunds for Glamping and vehicle passes.
Im sorry we can only give 80% refunds on the face value of all General Admission tickets.
Refunds will be processed through the Ticket Taylor Look for the link " Contact Event Organiser"
I hope and pray you all stay safe and well and we can all be reunited in the trance soon.
One World, One Love, One Dancefloor .