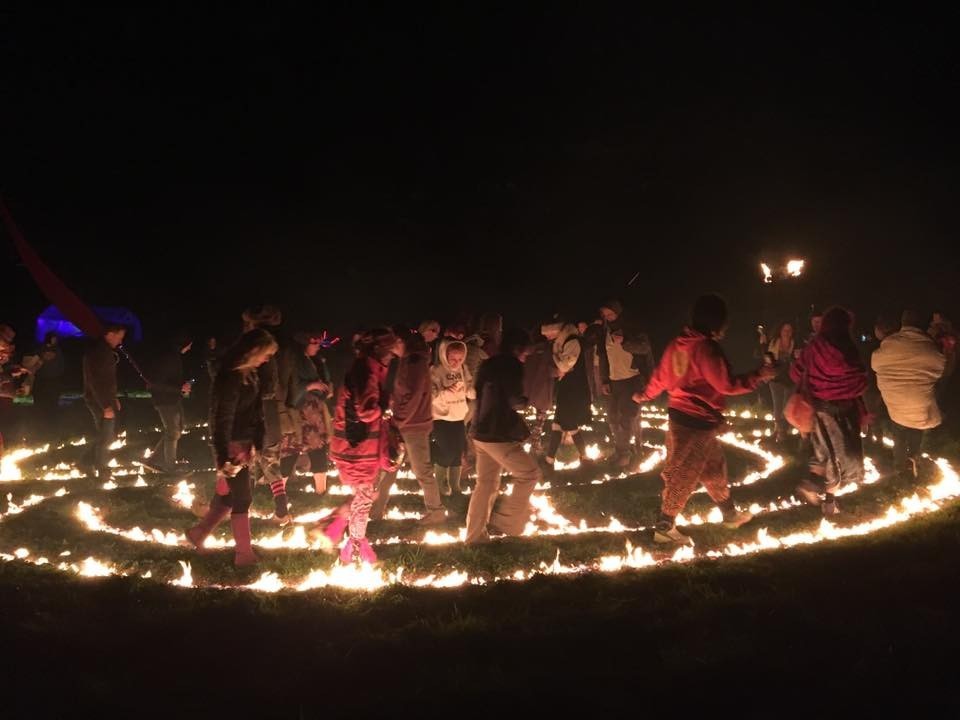 Goa Cream is a three day party in Wiltshire celebrating more than 30 years of Goa Music, Dance, Art and Culture.
Once again we have an amazing line up of top Goa DJ's & producers from around the world to take the dance floor from the roots of Goa Trance progressively through to the present day and on into the future.
Thank you for supporting this year's efforts to raise funds and awareness for the important work of Kosmicare UK

Goa Cream 2017 is hosted at Thoulstone Park
please click here for details.
The fun begins at 11am, Friday 15th September and finishes until next year at 11am Monday 18th.